The last three Copa Libertadores finals have included all-Brazilian teams. The local Brazilian league, which kicks off play this weekend, has essentially developed into South America's version of the English Premier League, as shown by this another piece of evidence. Mainly due to the monetary strength of the Brazilian clubs, they may opt to sign younger players who need a platform to showcase their skills instead of signing old veterans of the game who are past their best.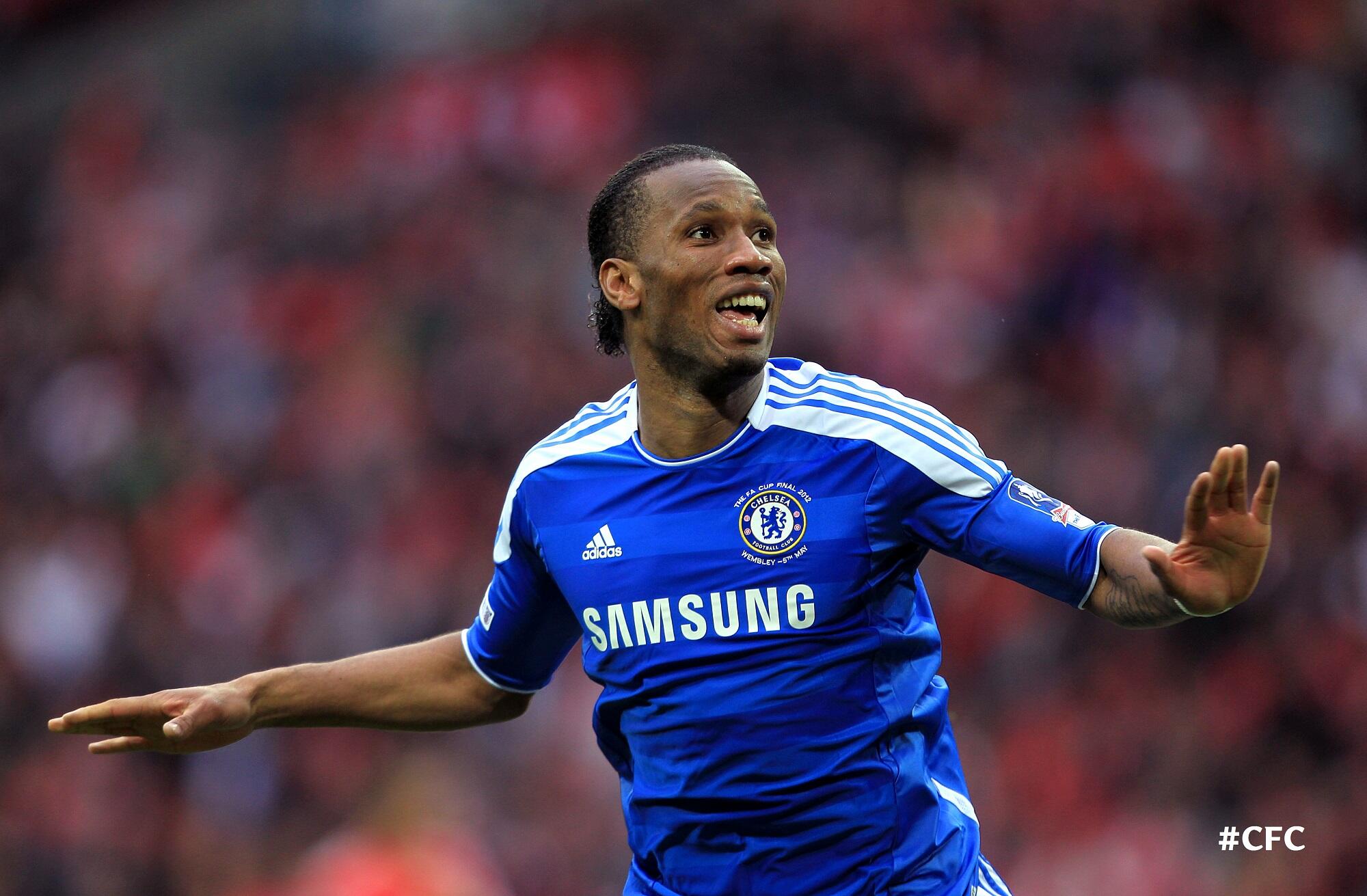 Additionally, because of increased scouting, Brazil is stealing talent from its neighbors, just like the Premier League does in Europe. There may be a further increase in the gap financially when it comes to teams in Brazil and other parts of the continent. Due to recent legislation, clubs can now accept foreign investment. As an alternative to the existing setup, in which the league is controlled by the CBF, the Brazilian FA, there are also lucrative suggestions for the teams to run their league. When dividing up TV revenue negotiations can be challenging, but there will be enough on the table to please everyone and permit participation.
Brazil's hegemony and lack of intra-continental competition might even turn out to be problematic. Argentina's River Plate responded to the situation by expanding its stadium, giving it South America's greatest seating capacity. Their management is also trying to invest in better facilities for the club. How much this can level, though, is uncertain. It may enable us to make it equal for all teams but the success of this process is still uncertain.
Someone who wishes to play in top leagues understands the obstacles that may come in his journey. If a committed effort isn't made in favor of Pan-American tournaments, Brazil might become nearly too dominant for its benefit. Regional barriers, though, continue to be more important. How to organize football on a national level in a country the size of a continent is a conundrum that Brazil has yet to resolve. There will be an egregious lack of club management in the future, whether through the CBF or a league run by the clubs.