After a string of incidents that targeted players, including Brazil star Vinicius Junior, the Brazilian Football Confederation announced on Friday that it had sent a letter to FIFA urging the organization to take action against racism in the sport. The CBF told AFP that it had also sent the letter to CONMEBOL, the South American football confederation, and UEFA, the governing body of European football.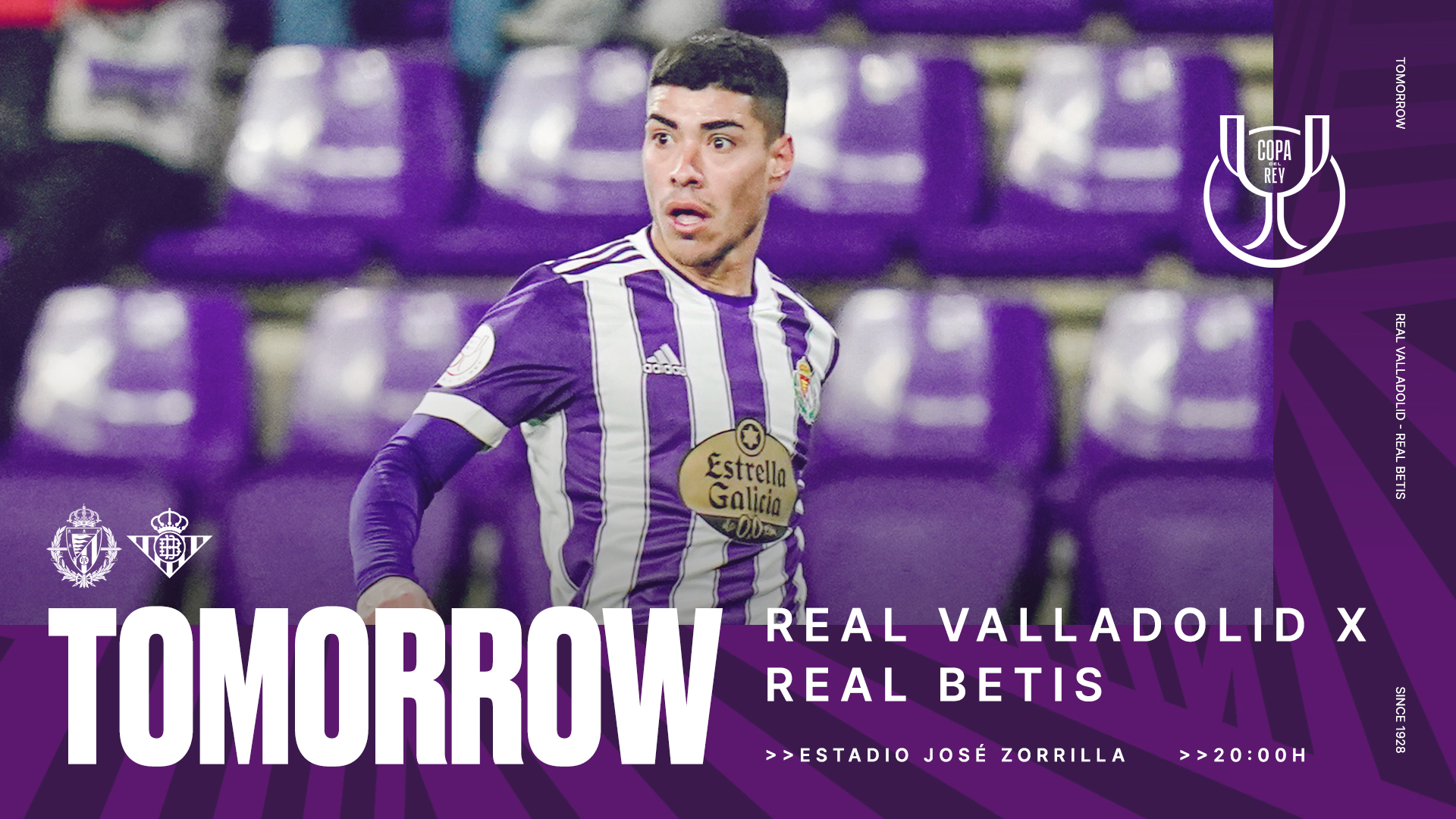 In both instances, the CBF urged CONMEBOL and UEFA to take stronger measures to combat racism and raise awareness of a problem that has plagued the sport for a long time. The effigy of Real Madrid player Vinicius Junior was found hanging by the neck from a bridge near the Spanish club's training center before their derby against crosstown rivals Atletico Madrid last week, prompting the letter. At a league match in September between the two clubs, the player, who scored a goal in his team's 3-1 victory that day, was also the target of slurs of racial indignation.
Additionally, Real Valladolid supporters who racially abused Vinicius Junior during a December match would be prosecuted for hate speech, according to a Monday statement from Spain's High Council for Sport. Fighting racism with absolute resolve is essential. At the opening of a FIFA seminar in Rio de Janeiro on Thursday, CBF president Ednaldo Rodrigues stated, "Cases like the recent ones involving Vinicius Junior and so many other athletes are unacceptable." It has reached the point where it threatens not only the victims safety but also their dignity.
Rodrigues, 68, was the first black person to lead the CBF. Since assuming office in March 2022, he has made the fight against racism a top priority. According to the CBF, he met with Brazilian Justice Minister Flavio Dino on Saturday to talk about the incident involving Vinicius Junior and the fight against racism in football in general.