In a match that was long, arduous, and nerve-wracking for both teams, Croatia came out victorious in a penalty kick shootout to defeat the Brazilian team which was the tournament favorite by a score line of (4-2). The match began with Croatia goalkeeper Dominik Livaković stopping three shots during the first half of play from a renowned Brazillian forward lineup.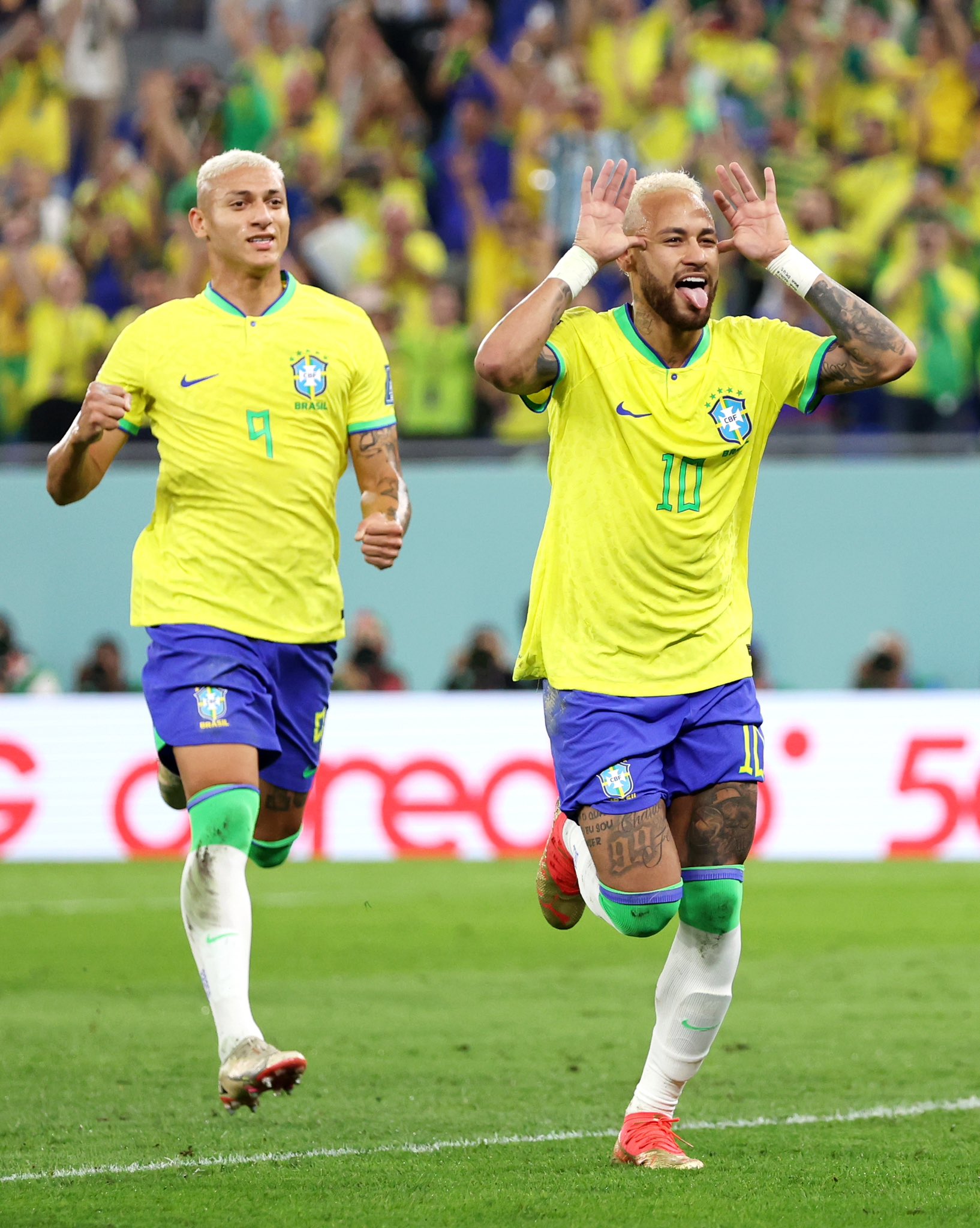 He then blocked the first kick by Brazilian forward Rodrygo and Croatia had a chance to go up early. More than an hour into the game and defender Marquinhos stepped up for Brazil's fourth attempt at goal. He needed to convert or the match was over, his shot hit the left post and Croatia erupted in joy. Meanwhile, Brazilian fans clad in the team's iconic yellow jerseys stood in stunned silence.
Amid the World Cup, their beloved, favored team was suddenly out of the competition. Those expecting another dance-filled romp and excitement by the showy Brazilian side did not do their homework on Croatia they favor a grinding, possession-heavy style with one of the world's best midfielders controlling the ball and launching attacks from deep positions. Their games have tended to be drawn-out affairs they tend to yield little excitement. However, with Brazil, the match did not go as planned as Brazil lost its lead in a matter of minutes.
Even though they were the first team to score in extra time, Brazil was unable to maintain its advantage and ended up conceding minutes later sending the game into a penalty shootout. This penalty shootout proved to be decisive as the Brazilian spot-kickers were unable to score a single goal in their first three attempts. Eventually, the side suffered a shock defeat and tournament favorites Brazil got knocked out of the world cup.