According to a report from Diario SPORT, Barcelona are on the brink of missing out on their pursuit of Endrick. The Palmeiras youngster is currently one of the hottest prospects in world football, having already made his professional debut at the age of just 15. Having turned 16 now, he has become a subject of interest for various top clubs across Europe. Barcelona were among the clubs best positioned to sign Endrick. However, it appears the Catalans are slowly losing grip in the pursuit, due to the emergence of Paris Saint-Germain.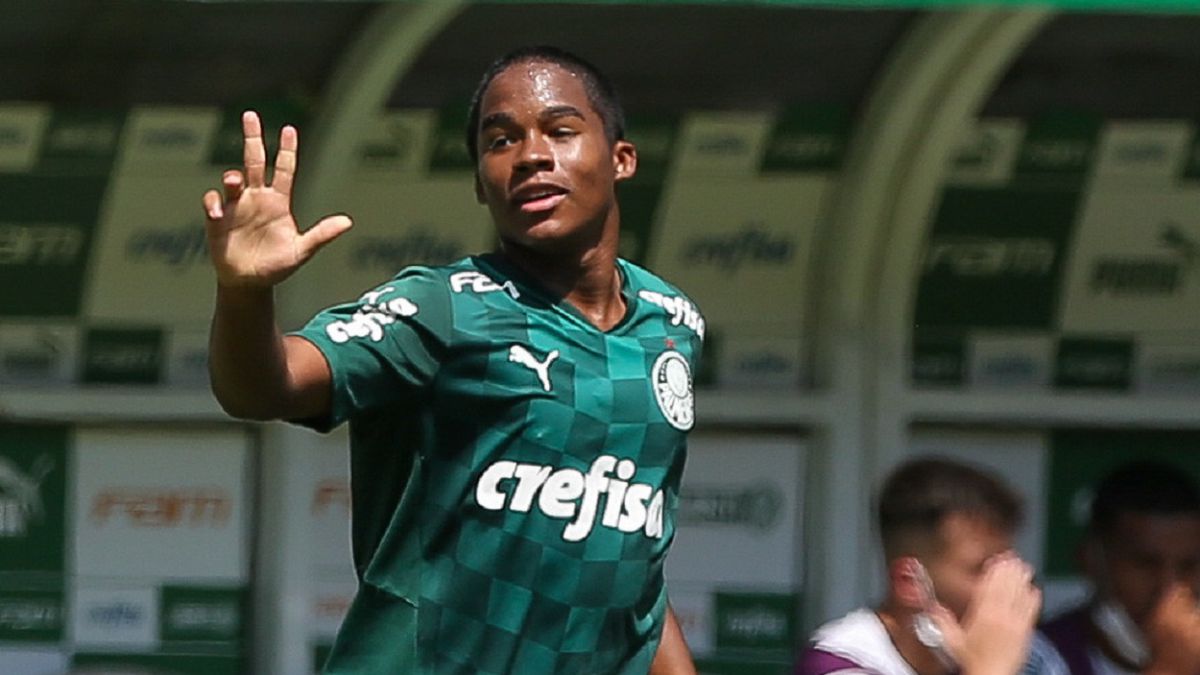 The French champions have intensified their efforts to sign Endrick recently. They had submitted a €20 million offer earlier this season, which was rejected by Palmeiras. It appears the Brazilian giants are holding out for a fee of €35 million. The PSG board, led by Luis Campos, is likely to consider the value and come up with an offer. They are expected to close the deal within the coming months, leaving Barcelona on the brink.
The Catalans are indeed not in a position to enter the race to sign Endrick. The youngster's €35 million valuation is not financially feasible for a club going through an economic crisis and an inflated wage budget. Not to mention, Endrick cannot move to Europe until he is 18, meaning Barcelona will be essentially spending money for a player they can employ in 2024. It is not a feasible option for the club, and as such, the youngster may end up joining PSG.
Barça, though, will continue to keep their eyes open in the Brazilian market, in their quest to find the next footballing gem
According several reports from various sources across Europe, Real Madrid are also in the running to sign the player and are ready to make the first offer for the youngster to ward off interest from other interested parties.