Manchester United midfielder Fred has revealed that he and the rest of the club's players did their best last season but admitted that they must show massive improvement next season to show that they are a much better side than last season. The Brazil international midfielder says that he knows that the team was. It able to perform up to expectations on several occasions during the last campaign, but they always gave their all on the pitch regardless of the circumstance or situation.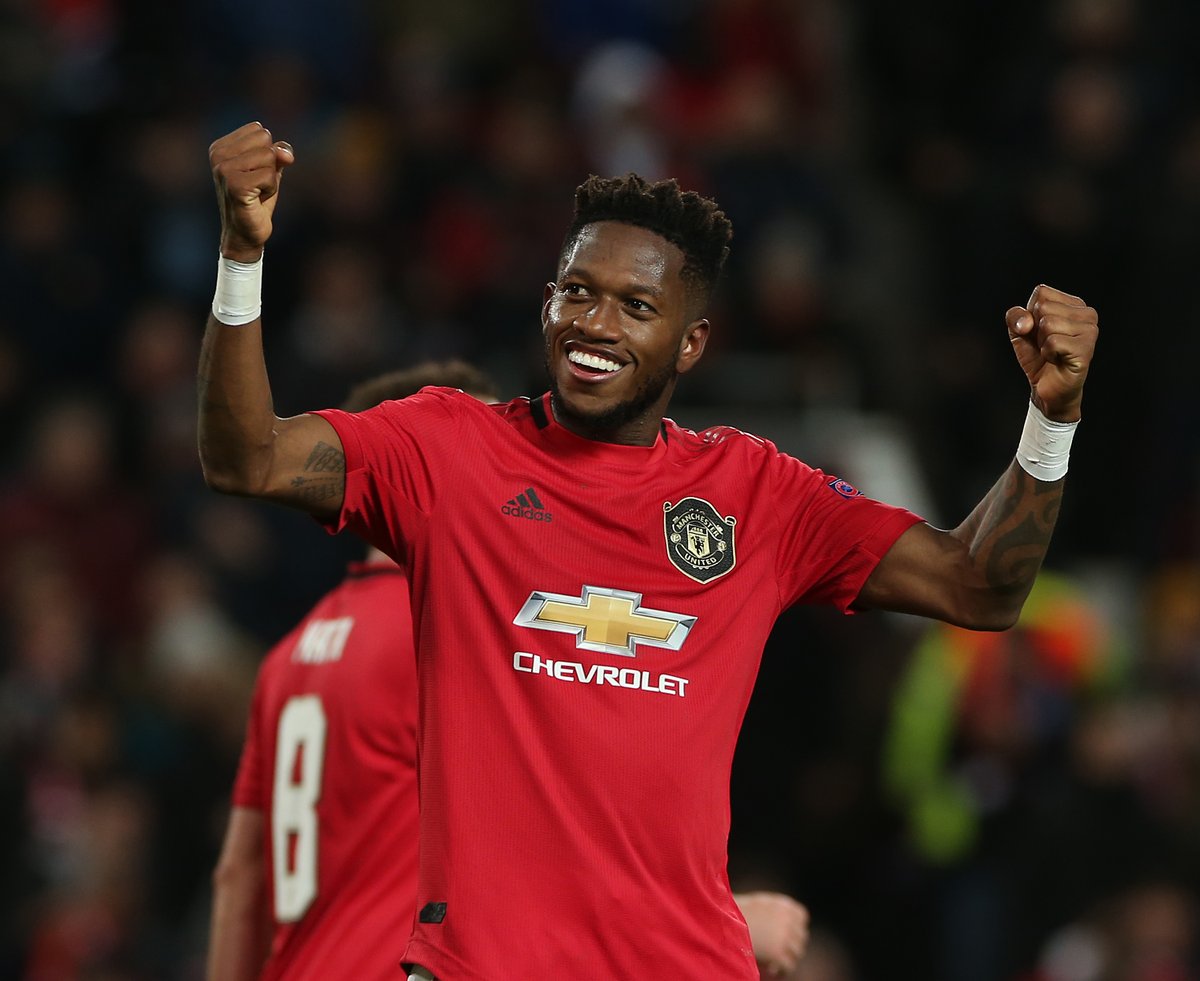 Fred was one of the standout performers under Olé Gunnar Solksjær last season but despite finishing in the second position behind League winners Manchester City, they were not able to win a single trophy. Their inability to lift any title last season has led many people to label them as a failed team, but Fred believes that they are still in a phase of progression and even though they could not win any title last season, they have shown signs of improvement from the previous campaign.
Speaking in a recent interview, Fred said that the manager always wants the best for the team and that's why he is there to make those crucial decisions. The midfielder also added that he expects the club to sign some more players to come in and add to the quality of the squad so that they will become even stronger and more balanced to take on their league rivals and compete for major honors next season both domestically and in Europe.
The Brazilian admitted that a club like Manchester United should be competing for, and winning trophies and that's exactly what they are going to be targeting next season. Despite being linked with an exit from the club last summer, Fred remains a key member of the squad and is already looking forward to next season.