Tottenham winger Lucas Moura has been handed the opportunity to link up with Brazilian national team once again after being called up for the friendlies against Saudi Arabia and Argentina. Lucas Moura has been in the wilderness with regards to the national team front for the last couple of years. After emerging as a potential star when he was with São Paulo in the early part of the decade, he made the move to Paris St Germain in 2013 for a fee of around € 45 million. This made him as one of the most expensive players in the world back then. However, lack of regular first-team opportunities with the French outfit resulted in the player making just three substitute appearances for the national team in the last five years.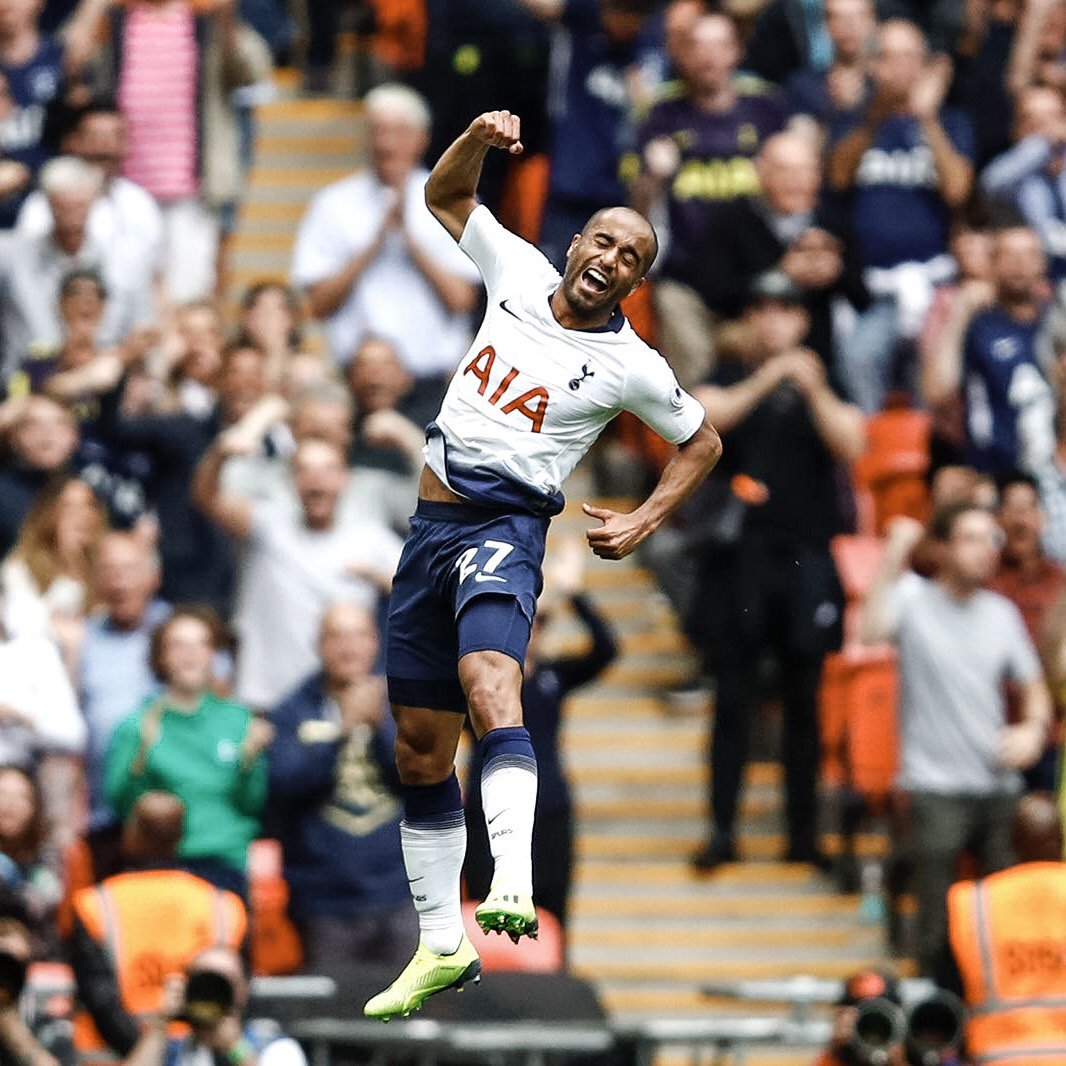 Lucas has still come up with 34 appearances for the national team since his debut in 2011, but there is no doubt that his career has stalled in the last couple of seasons. The 26-year-old is making a comeback after joining Spurs for a fee of about £ 25 million. Even though his first campaign with Spurs was relatively quiet after he made only one goal in 11 appearances, the winger has had a positive start to the 2018-19 campaign and has already come up with three goals in just 10 games. His form has been noticed by Tite, who has called him as a replacement for Gremio forward Everton, who has suffered a thigh injury.
"He [Moura] is a player
we have monitored since his time with PSG.We want to take advantage of this cycle by observing [new players].
We spoke to Tottenham this morning and they understood the
importance of this call-up
for both the player and the Brazilian national team," said Brazil's technical coordinator Edu Gaspar.