Chelsea defender David Luiz has been impressed with the philosophy of new Blues boss Maurizio Sarri. The Italian head coach has transformed the Blues into a title-challenging side during the opening weeks of the new Premier League season and Luiz has been impressed with the way he has involved himself with the club's players.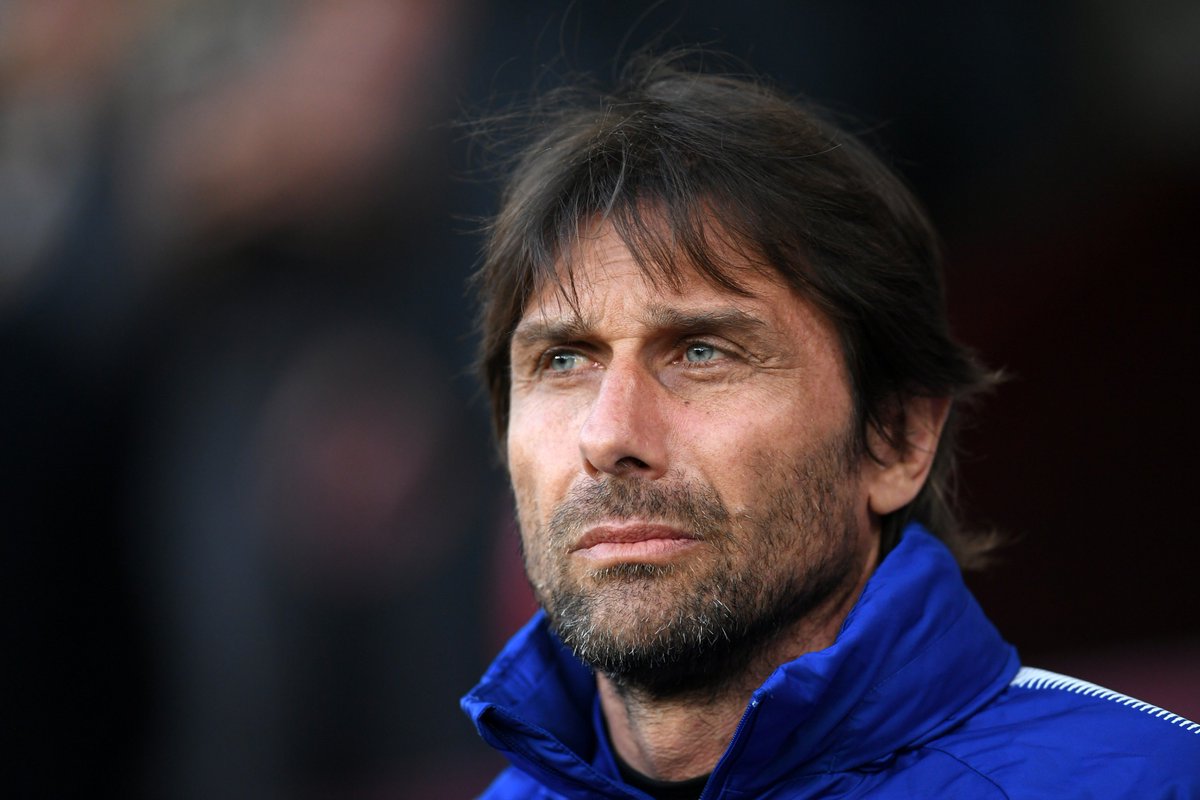 Speaking to reporters, the Brazil international said: "I love his philosophy. It's amazing. Before everything he is a great person, as a human he talks with us every single day, he enjoys what he does. He is a guy who really loves football, and it's always special to work with people like him. With a team like Cardiff, they play physically, with a defensive style, a lot of long balls, fighting for free-kicks. It's not easy to score one goal against them, but we scored four. We tried to keep the ball, move quickly to create the gaps and score goals."
Luiz appeared on the brink of leaving the Blues under the tutelage of former boss Antonio Conte but he has managed to change
his fortunes under Sarri, who has made him a regular since the season begun.
Luiz has been paired
alongside Antonio Rudiger since the Community Shield game against Manchester City earlier last month and of late, reports have suggested that the Blues could be prepared to reward the defender with a new long-term deal.
Chelsea have made a quick start off the blocks with the perfect tally of 15 points from the opening five matches but it could be said that they are yet to face a major challenger in the form of Manchester City or Liverpool in their title pursuit. Nonetheless, they may not have to wait longer for the same as they are scheduled to tackle the Reds in both the League Cup and Premier League before the end of the month.