The €222 million man of Paris Saint-Germain did not hold back in voicing his thoughts concerning the Brazilian national side as he talked earlier in the year about the upcoming 2018 FIFA World Cup as well as the chances that Brazil has on winning it.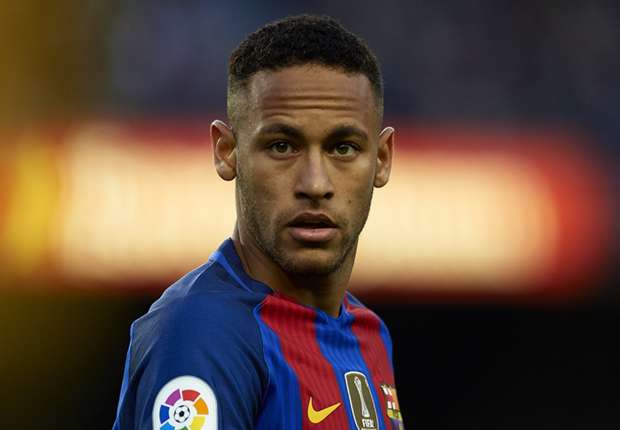 ¨There was never a dependency on Neymar. This is Brazil. If focused, our team is the best. We know this, we are humble enough to respect our adversaries, and we have to play. Sometimes one part or the other didn't fit but the coach Tite arrived and made adjustments¨
"We only learn when we get hurt or do something wrong. I already argued unnecessarily. I got yellow and red cards, harmed myself, harmed my teammates. But time makes us more mature. Nowadays I only think about playing football, I am better in every aspect," Neymar said.
These statements were released by the 25 year old Brazilian attacker back on March of 2017 as he was talking about his own self-improvements and the Brazilian national side.
Even though Brazil are hands down one of the best national sides in the world in terms of football and titles won, they have not been so dominant in recent times and this especially evident by the 1-7 defeat that Brazil suffered in the 2014 FIFA World Cup against Germany. This was their biggest ever defeat at the World Cup and 1st home loss in a competitive match in over 35 years.
However, a number of changes were done after that defeat including a managerial change and now Tite is at the helm. From the looks of it, it has been a positive switch as Brazil has already qualified for the 2018 FIFA World Cup after a string of impressive victories which initiated on September 1st with a 3-0 triumph over Ecuador and has continued on for 7 matches after overcoming: Colombia, Bolivia, Venezuela, Argentina, Peru, Uruguay and Paraguay.
This streak of consecutive triumphs has allowed Brazil to already qualify for the next FIFA World Cup which is fairly impressive considering that there still are 2 more qualification matches left to be played but Brazil has already secured their qualifying ticket while everyone else in their group are still fighting hard.