Manchester City manager Pep Guardiola has revealed that the urge to play another midfielder meant that Fernandinho was slotted into the central defensive role against Arsenal last weekend. The Brazil international was a surprise selection for the position but that did not hamper the Citizens' performance as they romped to a comfortable 3-1 triumph.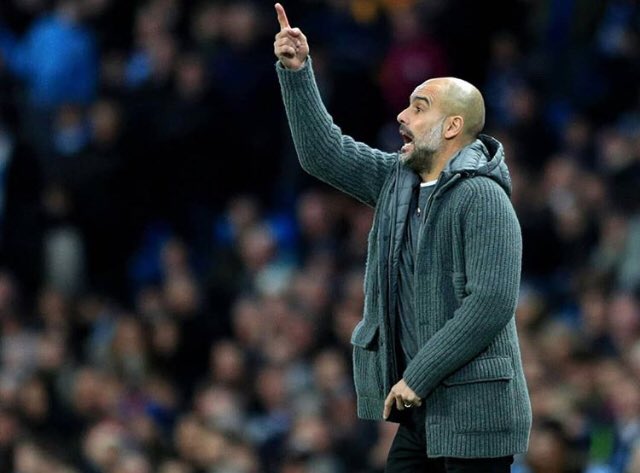 Speaking after the game, Guardiola said that Fernandinho had no concerns after being asked to slot into the heart of the backline. He added that he was impressed with the showing of Ilkay Gundogan of late and the urge to play him alongside other midfielders meant that Fernandinho had to drop deeper to partner Nicolas Otamendi in central defence.
He said: "Maybe …. he's one the cleverest guys I have, he's not stupid,
but the reason why I took the decision he understood
. We've used the full backs like Zinchenko and Fabian Delph coming inside to play one extra midfielder and we used that situation with Fernandinho. And I saw Ilkay Gundogan in the last period was in incredible top form and that's why I wanted
to use more midfielders
in that game."
The victory over Arsenal meant that the Citizens closed the gap to Liverpool to three points after the Merseyside outfit played out a stalemate against West Ham United on the road. Next up, the Citizens are scheduled to face Everton at Goodison Park on Wednesday night and a win would propel them to the top of the standings on goal difference, given they are the sole team featuring on Wednesday night as part of the preponed schedule to adjust for their League Cup final at the end of the month. The game at Merseyside should witness the return of John Stones in the central defence which wouldthereby permit Fernandinho move to the heart of the midfield.