Manchester City midfielder Fernandinho has opened the prospect of returning to national team duty for the first time since the summer World Cup. The Brazil international ruled himself out of selection following the World Cup where he was the subject of abuse from the country's faithful but he is prepared to make a comeback next month.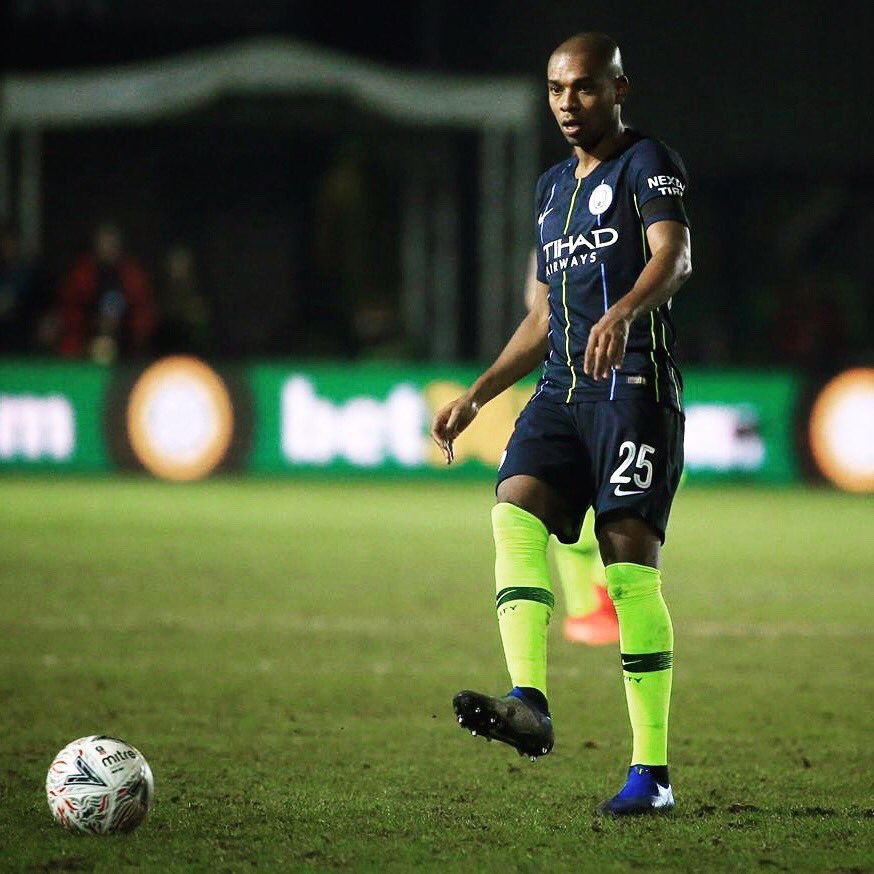 Speaking to Globo Esporte, Fernandinho was pleased that manager Tite had understood his fragile situation earlier in the season where he had made himself unavailable for Selecao duty. He added that he is now prepared to serve the team, should they require his advances during the forthcoming international friendlies.
He said: "They understood my situation, I understood theirs, and most of all I admired the respect they had with me during all this time. I said that I am available if he wants to summon me to serve the Selecao again. [After the World Cup] I was going through a delicate situation that had never happened to me, so I asked for more time to think about whether or not I would come back in the future. My will always has been to serve the Selecao."
Fernandinho had been a quality performer for club and country over the years but of late, his performances with the Citizens have been far impressive than those of the national team. That could be partly down to the pressure of representing the nation but he continues to remain a valuable candidate for the country's midfield despite approaching his 34th birthday.
Meanwhile, the Brazilian has once more been influential for the Citizens in their title pursuit and the club are currently top of the league table ahead of Liverpool on goal difference. Still, they have some catching up to do, given the Reds could leapfrog them, should they overcome Manchester United with their game in hand later in the month.