Barcelona midfielder Philippe Coutinho has dismissed the ongoing speculation over his future but acknowledged that he has no idea regarding his position with the Catalan giants. The Brazil international had a forgettable season with the Blaugrana last term and he managed just five goals and two assists during the course of the league campaign.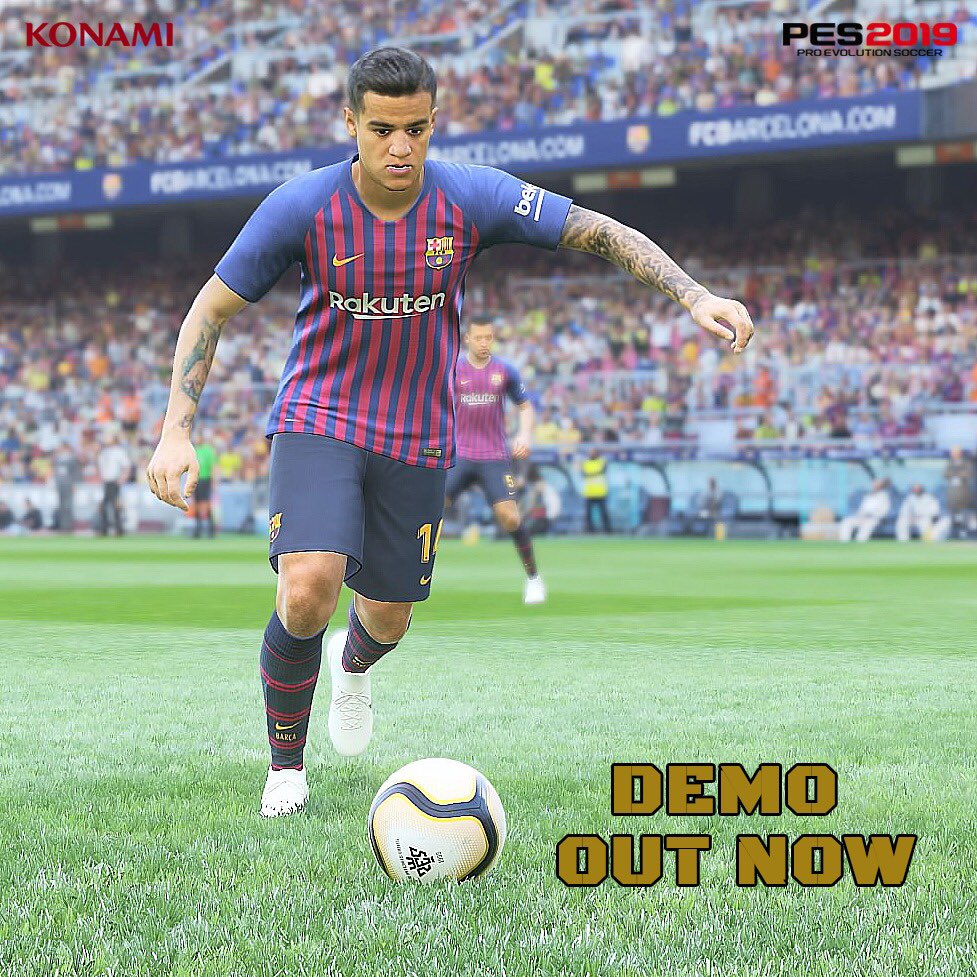 As such, there have been many publications citing that he could head through the exit door at the Camp Nou and when asked about the same, Coutinho acknowledged that he does not have a clear idea regarding his future with the team, he told reporters: "Many things that come out in the media are simply not true but as for my future we do not know what is going to happen, that is the truth. Honestly, it wasn't a good season. It didn't produce what I wanted, it didn't go as I hoped. But I hope it serves me as an example, as a lesson so that I want more, concentrate even more to be able to succeed."
The Brazilian has been frequently linked with a potential return to the Premier League this month but that appears unlikely to happen. Liverpool are apparently not interested in re-signing him from the Catalan giants while the 27-year-old holds no desire to link up with Manchester United, given their fierce rivalry with the Reds.
Chelsea are the other team who have been frequently associated with his services, but they won't be making an approach, given the 12-month transfer ban levied on them. Based on this, French giants Paris Saint-Germain seem the only other destination for the playmaker and it remains to be seen whether the club will make a formal approach to pursue his signature.
Atletico Madrid's Antoine Griezmann has been heavily tipped to join the Blaugrana this summer and the Frenchman could act as the direct replacement for Coutinho next season.