Brazil head coach Tite has acknowledged that it was a difficult choice between Fabinho and Fernandinho as he made the squad selection for the Copa America. Fabinho has been in stunning form for Liverpool en route to their Champions League final but he was surprisingly snubbed by Tite for Fernandinho, who has been with the team for the long-term.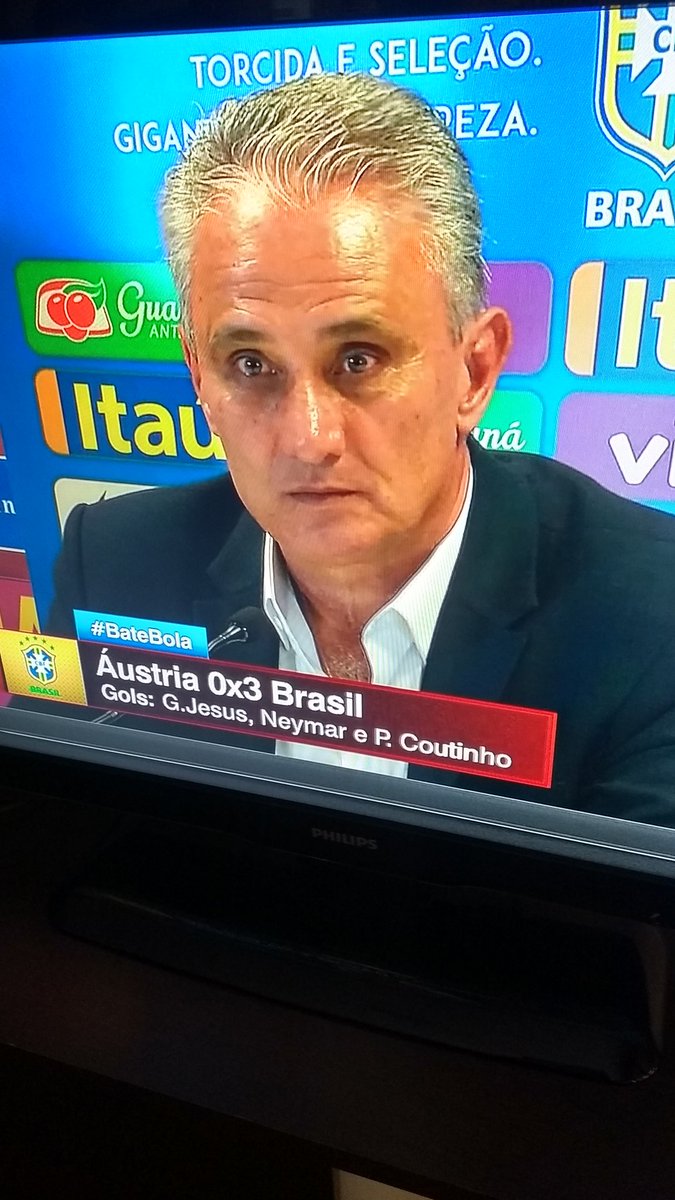 Speaking in a press conference, Tite said that he had plenty of difficult moments while picking the squad, considering the number of talented players in the national team pool. When stressed further on Fabinho's omission, the manager revealed that the selection of Fernandinho was made purely on the fact that he is more versed with the style of play, he quipped: "It was a very difficult choice. Fernandinho knows his responsibilities. It's the most difficult squad I have ever had to put together."
Fernandinho has been on the sidelines for the past month with a knee problem but he was declared fit for the FA Cup final against Watford. Nonetheless, Manchester City decided against picking him for the competition's final and he should be fresh enough to compete for a midfield role when Brazil embark on their Copa America challenge.
Meanwhile, Fabinho does not remain the only surprise exclusion from the team, considering Lucas Moura has likewise received the chop. The Brazilian has picked up form over the past month with a couple of hat-tricks for Tottenham Hotspur and one of them came during the stunning comeback triumph over Ajax in the Champions League.
Nonetheless, he has been excluded from the team with Tite going with the likes of Richarlison and Neres being picked due to the consistency displayed over the course of the season. Brazil remain the outright favourites for the tournament but they are sure to face competition from Argentina, who have made the final in the past two editions.