Manchester City forward Gabriel Jesus has said that the Citizens don't need to worry about Liverpool in the Premier League run-in. The Citizens have received heavy competition from the Reds in the race for the league title and they are currently two points behind the Reds at the top with a game in hand.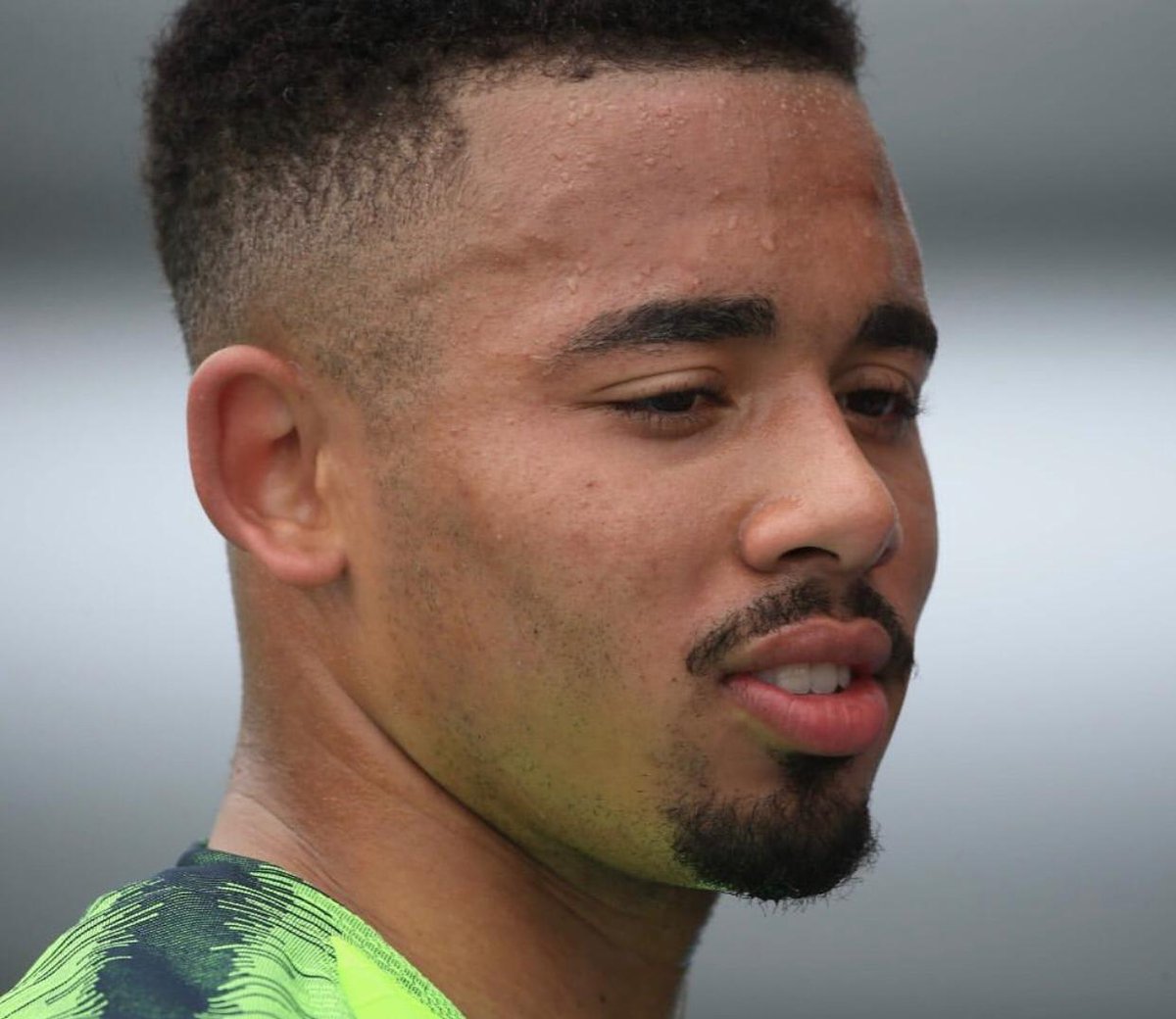 Speaking to reporters, Jesus indicated that the Citizens no longer need to root against the Reds, given they have the destiny in their own hands to win the title. He added that the club have five games remaining for the campaign and they will be crowned champions so long as they maintain a perfect run through the period.
He said: "I don't think we have to root against Liverpool, no. I think we've already passed that part of rooting against. I will not say that I want them to win, of course not. But I don't think we have to worry about Liverpool. On the contrary, it depends on us. We have five more games, five decisions. If we win all five games, we are the champions again. It just depends on us."
Manchester City were recently ousted by Tottenham Hotspur at the quarter-final stage of the Champions League on the away goal rule but they did impress during the second leg, where they secured a 4-3 triumph. As such, Guardiola should be able to motivate them after that performance and it remains to be seen whether they can hold on to the slender title advantage.
The Citizens have back-to-back league games against Spurs and Manchester United this month and the latter has been touted by many as the defining game of their season. The Red Devils surprised the Citizens during the previous campaign with a terrific 3-2 comeback triumph from two goals down and the holders need to avoid any complacency heading into the derby.