AC Milan legend Kaka believes Lucas Paqueta has the chance to mark a mark with the Brazil national team after showing progress during his short time with the Rossoneri. The 21-year-old only joined the Rossoneri from Flamengo at the beginning of January, but he has put up a string of impressive performances which have earned him another call-up with Brazil.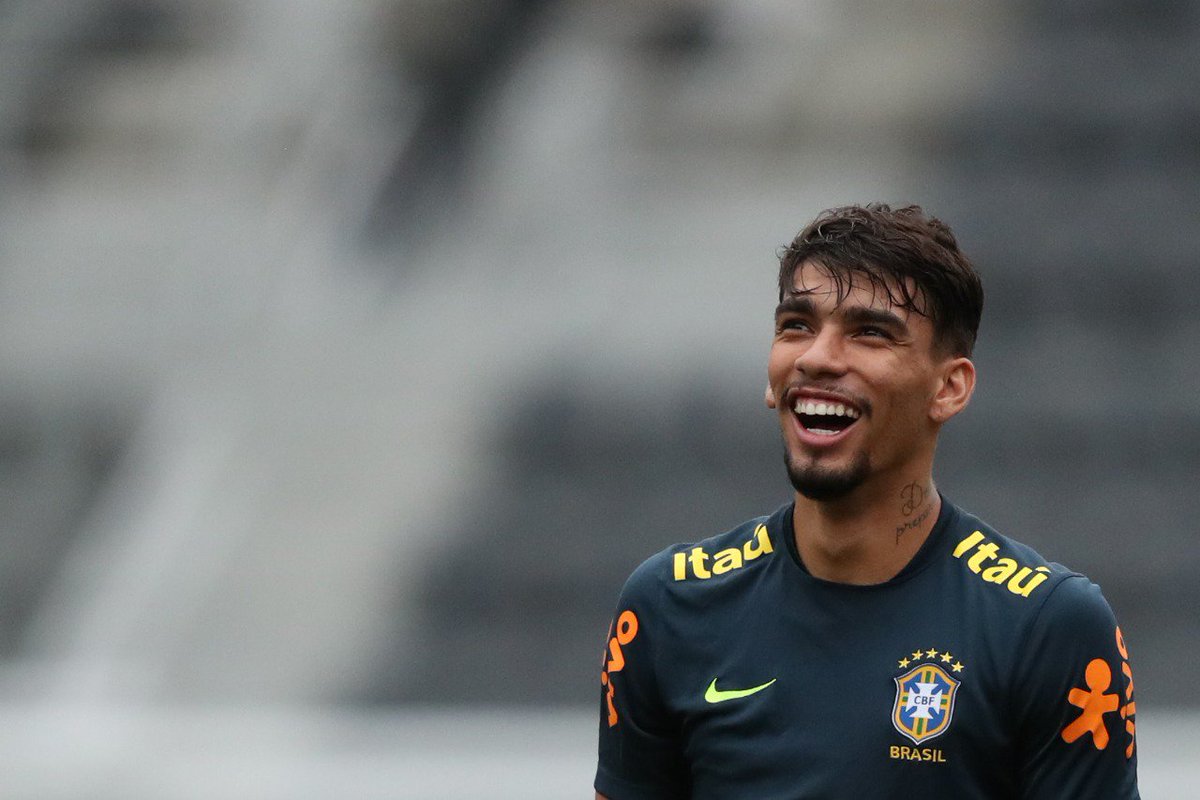 Speaking to Sky Sport Italia, Kaka said that Paqueta could get the chance to wear the iconic number 10 jersey with the national side with Neymar currently on the sidelines with a foot injury. He added that the attacker is capable of making a mark with the five-time World Cup champions, given he is receiving the right guidance under Gennaro Gattuso at the club level.
He said: "Seeing this relationship between Milan and Brazil is beautiful.
Paqueta grew up in Brazil, played in Flamengo and is now bringing this union between the Rossoneri and my land
. The number 10 of the Brazilian national team? It is nice for him, he will write a great story. I think he is ready. But when you are on the field, the number on your shoulders doesn't count. He is ready for the national team, he just needs to mature in his game but he has a good coach who knows the South Americans. Gattuso has helped him a lot,
he is helping him
too and he is growing in awareness."
Paqueta has contributed just one goal and an assist since making the move to the Rossoneri, but he has been impressive with the distribution in the final third which has indirectly contributed to his teammates finding the scoresheet. The attacker has managed just two caps with Brazil to date, but he appears on course for another when the Selecao face Panama in a friendly at the Estádio do Dragão this weekend. Aside from Paqueta, Everton's Richarlison has another chance to build his growing reputation in the absence of Neymar in the front third.