Brazil legend Rivaldo has heaped praise on compatriots Alisson and Roberto Firmino, who have contributed to Liverpool's progress. The Merseyside outfit are on course to win their maiden Premier League title this season and the Brazilian duo have played their respective roles on either end of the playing field.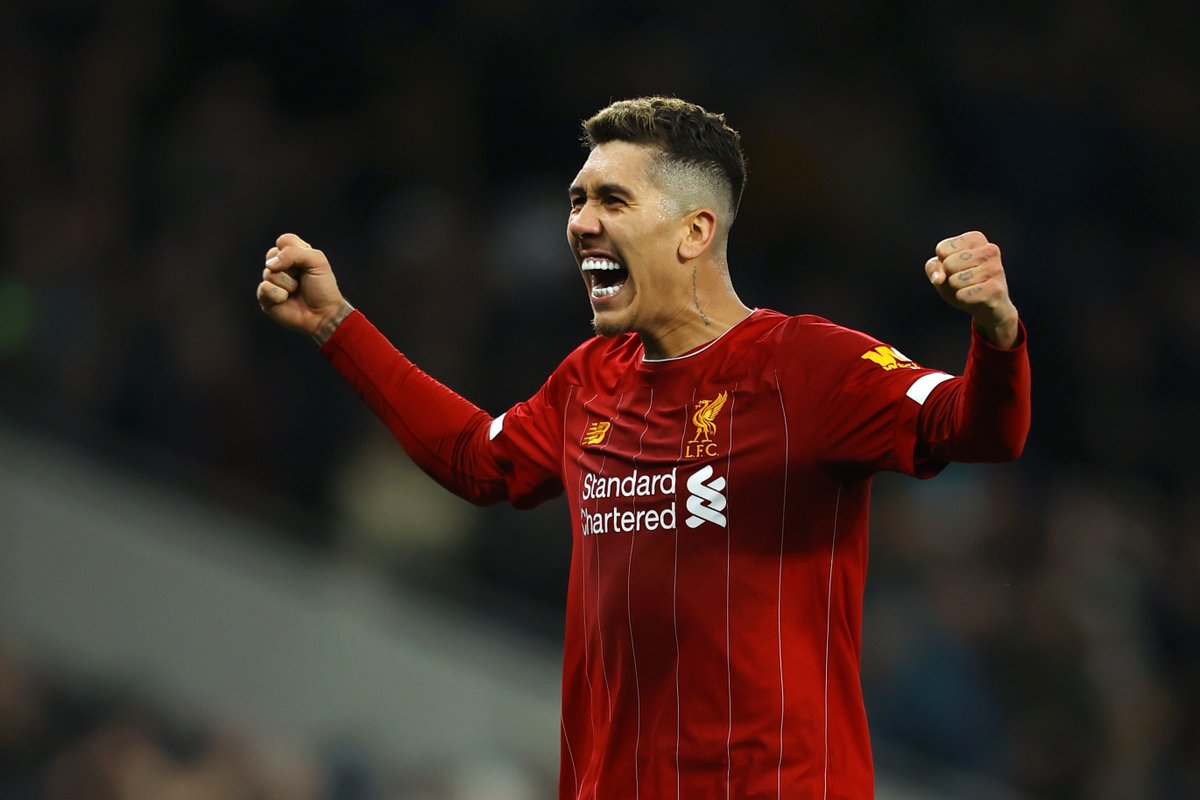 Speaking to Betfair, Rivaldo told: "For me, Alisson is a distinct goalkeeper – highly reliable and capable of transmitting lots of confidence to his defenders. Also from Liverpool, I have to highlight Roberto Firmino who continues to excel game after game, contributing goals and many assists. Last but not least, I have to mention Gabriel Jesus for his efforts at Manchester City."
The Reds defence has been improved drastically
with the signing of Virgil van Dijk a couple of years ago but Alisson has nonetheless proved his worth. Unlike other teams, the Reds have not conceded many shots on target with a resolute backline but when they have, Alisson has come to the club's rescue with a few top-notch saves.
Meanwhile, Firmino can be regarded as one of the under-rated strikers in the Premier League. The marksman has managed just 10 goals during the course of the current campaign but he has nonetheless been influential with the ability to drop into a deeper position in order to pick up key passes for the widemen.
The Reds are currently at the top of the league standings with 82 points on the board. They are already 25 points ahead of second-placed Manchester City and are guaranteed the league title, provided they win the next two games. However, their procession to the trophy will be delayed after the league fixtures were suspended until April 30 due to the health concerns related to the COVID-19 virus. As things stand, the Reds would restart the league campaign with a home game against Leicester City.