Former Premier League star Darren Bent does not believe Philippe Coutinho will make the switch to Everton during the summer transfer window. The Brazil international is currently with Bayern Munich on loan from Barcelona but he is expected to return to the Camp Nou when the campaign concludes.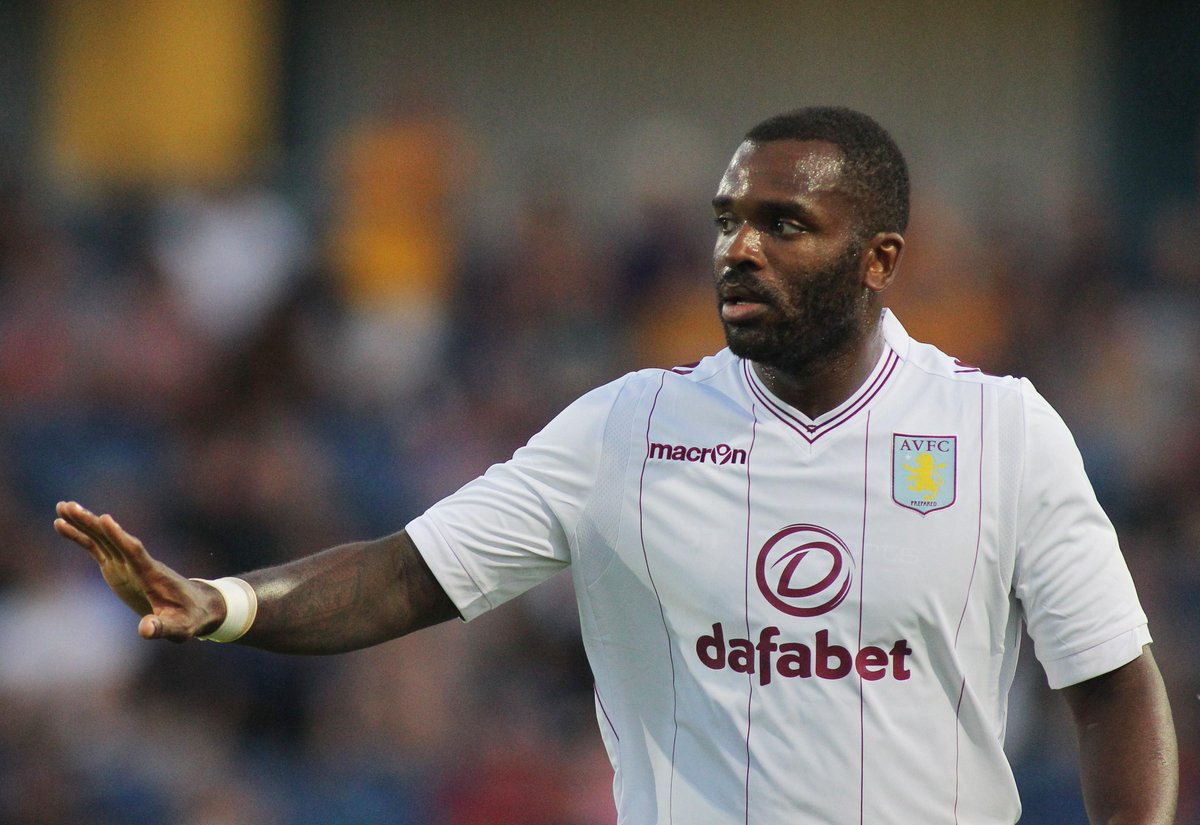 Thereafter, he has been fancied to seal a Premier League move with a number of top clubs including the Toffees said to hold an interest. Bent, however, feels the 27-year-old will snub the advances from Carlo Ancelotti's side as he would want to avoid any hostile reception from the fans of his former club Liverpool.
He told Football Insider: "I'm not sure if that's going to happen [joining Everton]. Coutinho, I feel a little bit sorry for Coutinho because I feel like he's being handed around, being offered to clubs left, right and centre. This is a guy with a lot of quality. He's gone to Barcelona, maybe doesn't quite fit the way they want to play which is quite surprising. If Everton can get him, I'm not quite sure he would go there, just for the safety of his family and stuff. I'm not sure that's the right thing to do but if they can get him it would be a fantastic signing. I can see him going elsewhere."
Coutinho has bagged nine goals and eight assists for Bayern during the current campaign but his form has not been particularly impressive. Despite making regular goalscoring contributions, he has not quite impressed over the course of an entire game and there have been a number of occasions where he has been restricted to a bench role.
As such, it appears likely that he could head through the club's exit door during the summer and it remains to be seen whether the Toffees can convince him to be part of the ambitious project under Ancelotti. Aside from Coutinho, the Merseyside outfit are hoping to lure Ciro Immobile from the ranks of Lazio.