Thiago Silva will soon be out of Paris Saint Germainand this has been confirmed by the club. His contract will soon come to an end at PSG and this has drawn the attention of many clubs from all over Europe. He will be walking out of the club as a free transfer.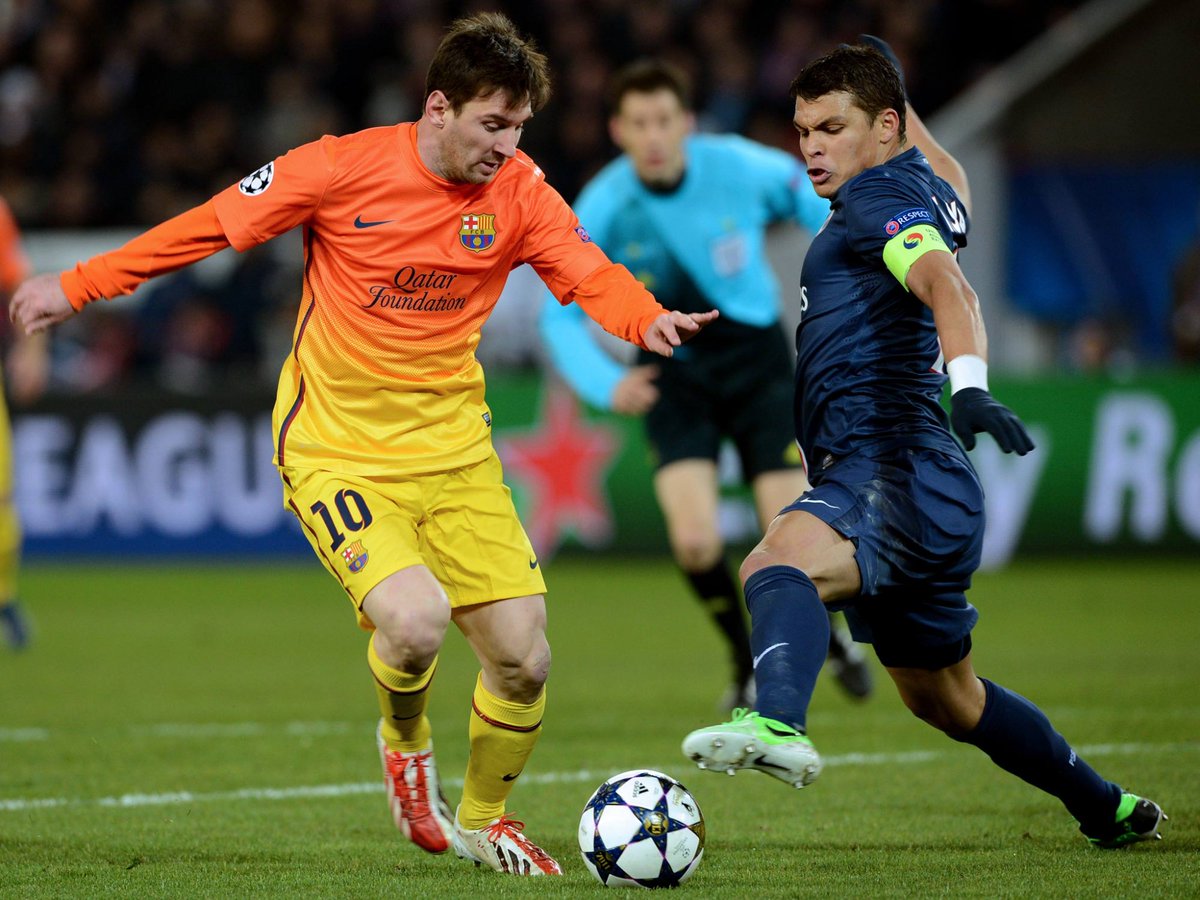 With the Ligue 1 suspended,he doesn't have much to do at the French club but he will be playing for PSG in the Champions League. Meanwhile, PSG is looking forward to the two finals and Champions League, as well as they, are preparing for the next season.
Thiago Silva has been playing for PSG from 2012 and he was transferred from AC Milan
for €42 million. This transfer made him the second most expensive defender of that transfer window. He has played more than 200 games for the club and has captained the club too.
As per the new reports,Everton has offered a deal to the Brazilian defender. Italian journalist and transfer expert Nicolo Schira has said that Everton has offered a deal for one year and there is also the option of another year too. Silva has demanded for a deal of two years and the discussions between both the parties are going on.
Apart from Everton, many other clubs have also demanded his attention. One of them is Jose Mourinho's Tottenham Hotspur as he wants to strengthen their defensive side.But most are expecting the player to reunite with Everton manager Carlo Ancelotti. If they are able to sign the player it will lend them an opportunity to reach on the top spots of the table.
Arsenal is another club which has shown interest in him. But it is Toffees and Spurs who are leading the race. Silva is a player with experience and quality which will make him a good catch for the club who is signing him.