PSG footballer Marco Verratti has hailed Brazilian footballer Neymar as their leader. Since his arrival from Barcelona, the player has been affected with injuries but, in 2020, he was back from all the injuries and has contributed to the club in this season. In the current season, he has appeared in 24 matches and have scored 19 goals and ten assists and would have scored more of the league wasn't cancelled off.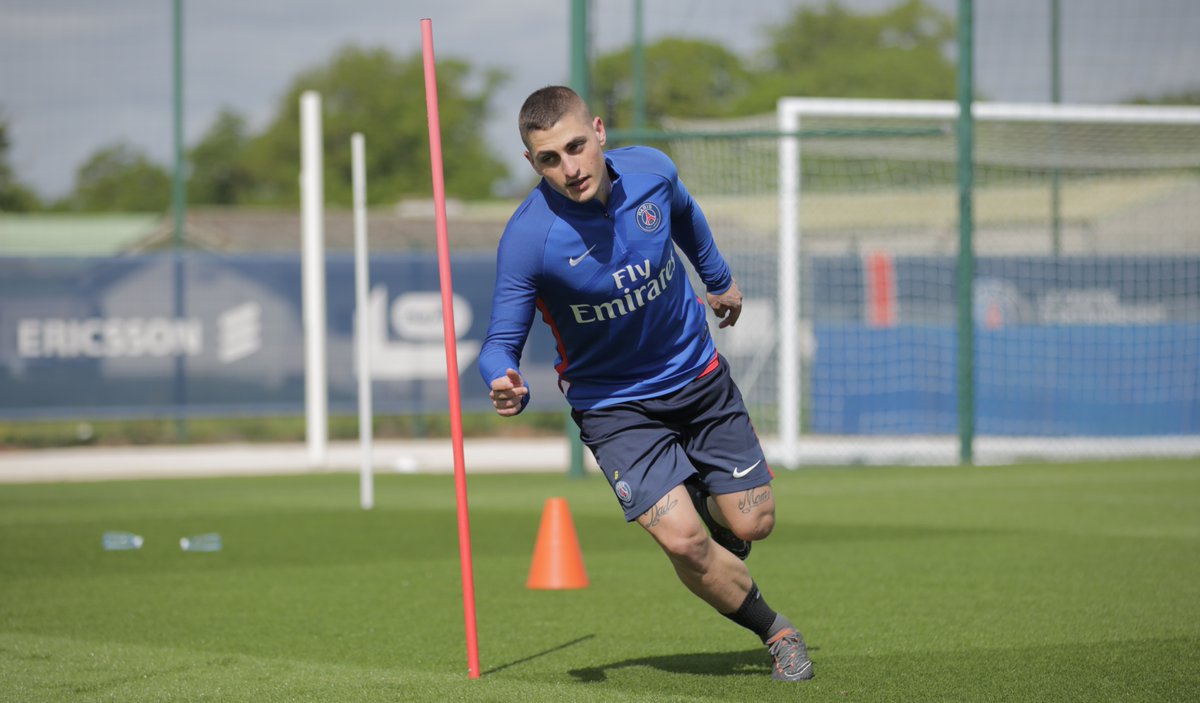 Neymar has been great in Champions League by scoring against Borussia Dortmund to take the club to the next level of the tournament. They will be facing Atalanta in the last-eight clash of the campaign. The match against the French and Italian club will be on next week in Lisbon. The one who qualifies will be facing either Atletico Madrid or RB Leipzig in the semifinalof the league.
PSG has been charged up with the victory in the two domestic
title finals winning against Saint Etienne and Lyon with Neymar making a major contribution to both the victories. As Neymar had been doing great in the previous matches,Verratti expects him to be performing well in the Champions League as well.
Meanwhile, PSG is having problems with Kylian Mbappe as he has suffered an injury in the final of Coupe de la Ligue. Mbappe has also been linked with a move away from the French club like the Brazilian player but Verratti thinks that both the players are comfortable in playing in the current environment. He believes with PSG they have the possibility of winning the campaign which is a positive outcome of staying at the club.
Atalanta will be playing without their top scorer Josip Ilicic but Verratti feels that it will not be making much a difference with the club. With the work of their boss Gasperini, they have been able to win matches not dependent on one player.