The World Cup is the biggest event of football in the world. The top countries take part in this tournament and fight for nearly 1 month for the trophy. But no team except the organizing nation gets direct entry to the tournament. All the teams have to come through the qualifier matches and the qualifier tournament for the 2022 Qatar World Cup is on the way now. Though Brazil has got the victory in 2 of their initial matches, they have called for their best players. Since most of the Brazilian players play in different clubs of Europe, the national team coach has called them for the matches of the qualifying round.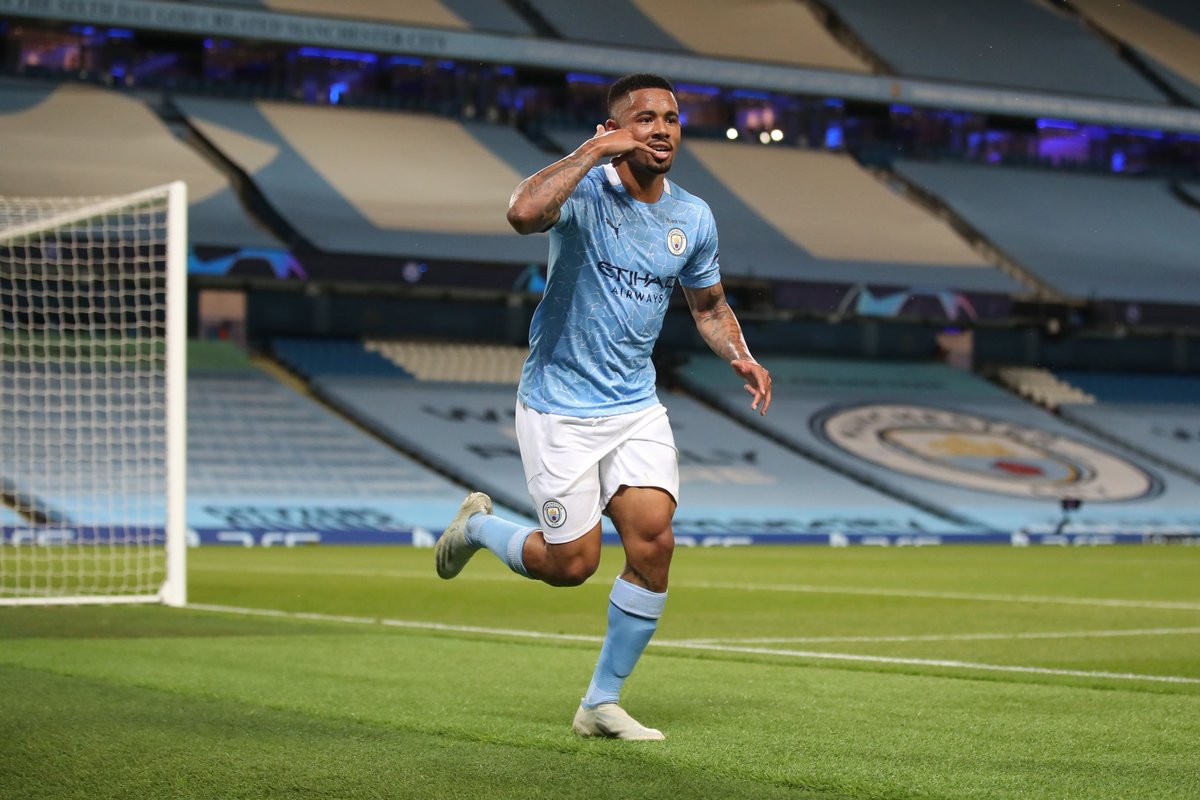 Among the players who have been called for the national team, two names are very important, Goalkeeper Alisson Becker and forward Gabriel Jesus. Alisson plays for Liverpool as a goalkeeper and Gabriel Jesus plays for Manchester City as a striker. The Brazilian Coach Tite has published the names of these players as they have to play their next two matches of the World Cup Qualifying round in the next month against Venezuela and Uruguay.
These players are not called up by the national team just now. They were also selected for the squad of the Brazilian national team for the matches against Bolivia and Peru. But both of them were not able to play due to their injury during the club matches. But now they have declared themselves fit and are ready to get down to the field to play for their country.
In this context, you need to know that Brazil has won both their 2 matches in the month of October and has put a step forward to the WC main round. They beat Bolivia with 5 goals to nil and Peru with a score line of 4-2.