Hosts South Korea were on the end of a 5-1 thrashing from five-time world champions after the two countries met in an international friendly encounter played at the Seoul World Cup Stadium in the South Korean city of Seoul.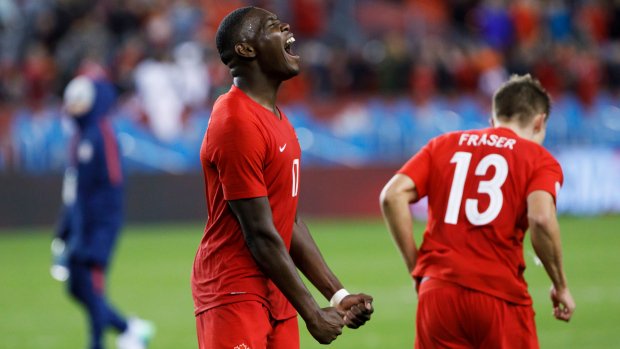 Everton forward Richarlison started upfront for Brazil alongside star player Neymar and he was responsible for the first goal of the game in the seventh minute off the assist from Manchester United midfielder Fred. The five-time world champions led until just after the half hour mark when Bordeaux striker Hwang Ui-Jo scored the equaliser for the home team. The South Koreans were level for eleven minutes before Brazil regained the lead through Paris Saint Germain (PSG) superstar Neymar from the spot kick. The penalty from Neymar three minutes from the end of the first half gave the Brazilians an halftime lead.
Neymar scored another penalty twelve minutes into the second halffor the third Brazilian goal. Aston Villa playmaker Philippe Coutinho came on for Neymar on 78 minutes and it took him just two minutes to extend the lead for Brazil. In stoppage time, Manchester City attacker Gabriel Jesus sealed the emphatic win forthe visitors off the assist from Newcastle United midfielder Bruno Guimares. Jesus and Guimares were also second half substitutes just likeCoutinho.
Brazil are now without a defeat in 12 games after the big win over South Korea. Their last defeat came in the Copa America final last summer when Paris Saint Germain (PSG) star Angel Di Maria scored the winning goal. Di Maria scored in the first half to give Argentina a 1-0 win over Brazil who were the hosts of the 2021 Copa America tournament. The goal ensured that Argentina ended their wait for a trophy. They had not won a trophy for almost three decades before the Copa America tournament in Brazil.