ESPN pundit Shaka Hislop has said that Manchester United should look at the possibility of landing Philippe Coutinho from Barcelona, considering they are on the hunt for a creative midfielder. The Brazilian experienced a difficult 2018/19 league season with the Catalans where he managed to contribute just five goals and reports have since claimed that he could head through the exit door.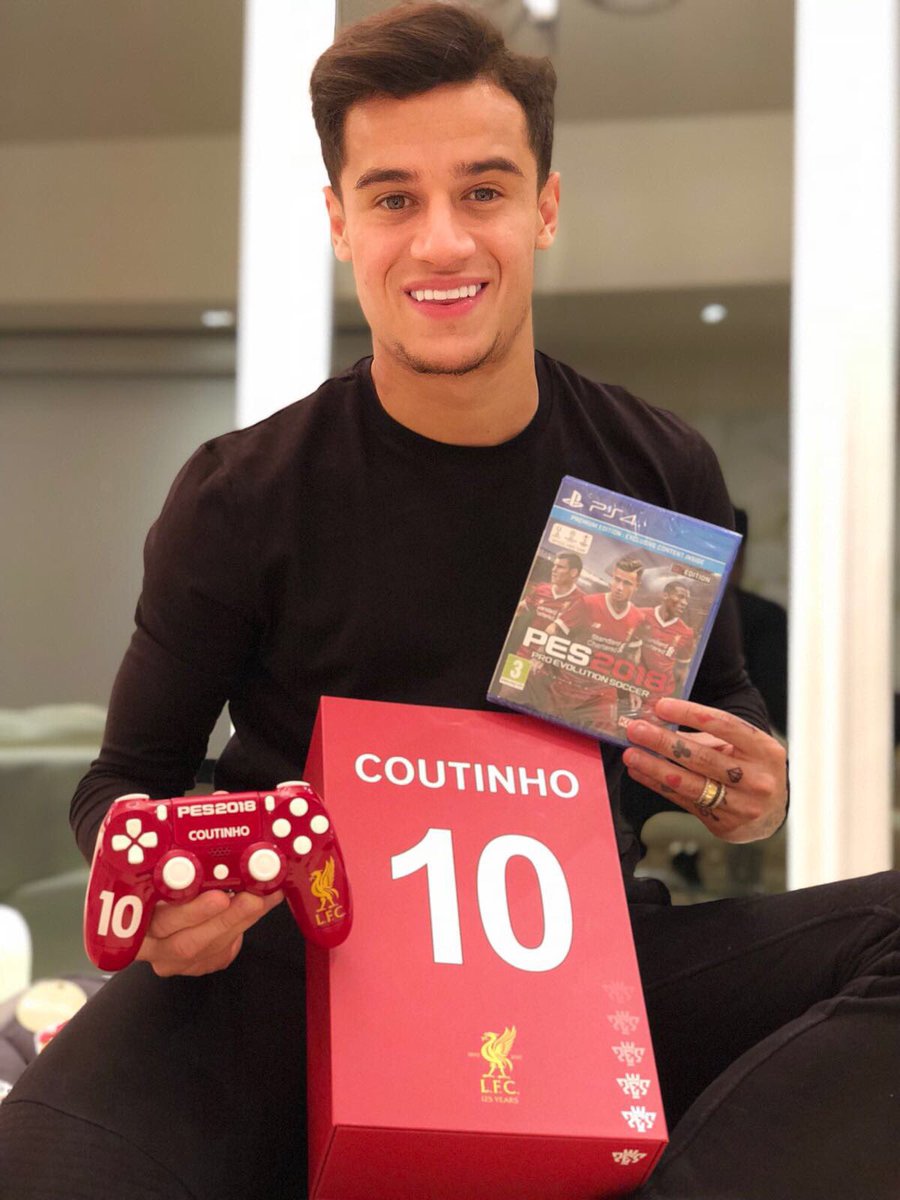 That has certainly not happened with the Blaugrana yet to receive any offers for the playmaker but there remains the speculation that he could eventually part ways with the club. Speaking to ESPN FC, Hislop said that United currently find themselves in the need for a midfielder, who can make an impact and Coutinho appears the perfect fit for the club.
He quipped: "The easiest fit maybe would be for a Liverpool, give how successful he was (there before). Maybe there's a more urgent need for Manchester United, who do have a lot of money, given their own brand and their own commercial machine. Given the fact that they've certainly under-delivered over the last couple of seasons, maybe you need that big-name player to come in. I think Manchester United more than any need that impact from a midfielder."
Coutinho has recently admitted that he is unsure what the future holds for him but surely a move to Old Trafford may not be on the radar, considering his former allegiance with arch-rivals Liverpool. Elsewhere, United themselves have made no approach to land the former Internacional graduate and they seem to have placed the emphasis on landing Bruno Fernandes from Sporting instead.
The Portuguese midfielder has been scouted by the Red Devils over the past year and reports suggest that they are optimistic of pushing through a deal before the transfer deadline next week. Sporting are understood to demand around £64m for their club-captain, who contributed 20 goals and 13 assists in the league last season.