Ronaldo believes that Neymar can inspire the Brazil team to victory at the Olympics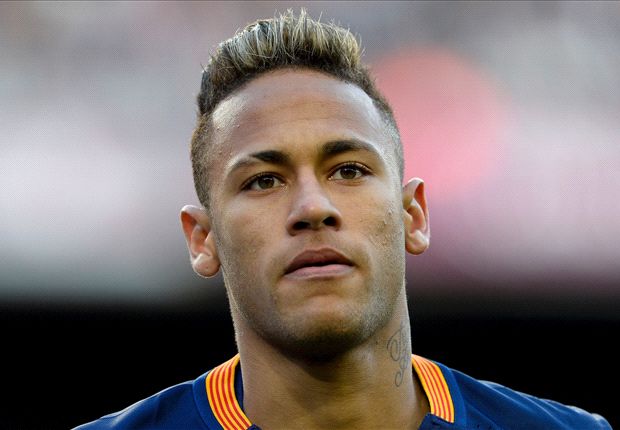 Brazil legend Ronaldo believes that Neymar can inspire Brazil to a first victory at the Olympics football tournament. Despite its success at World Cups, Brazil has never won the gold medal at Olympics football, and Ronaldo believes that they can make it this year.
The Olympics will be held this year in Brazil, and Ronaldo believes that this will be an advantage for the team. Indeed, Brazil will want to put the humiliation they suffer at their own World Cup behind them and ensure that they won a gold medal in this tournament. The media is already putting pressure on the team especially with the poor run of results that the team is having in the World Cup qualifying campaign.
However, Ronaldo believes that the quality, as well as the experience of Neymar, should lift the team and help them win the gold medal for the first time in their history.
Neymar has opted to participate in the Olympics after discussion with the Brazil coach Dunga. Originally he was supposed to be playing in both the Copa America and the Olympics, but Barcelona has made it clear that they will allow their player to participate in only one tournament. Finally, it has been decided that Neymar will be participating only in the Olympics competition.
Ronaldo said that he understands Neymar choice and that he also had to make choices at some points of his career. This is because there are an increasing number of matches to be played and that very often you do not get released from your club. He believes that Neymar will be more useful to the Olympics team as Brazil attempt to win an elusive gold medal at the Olympics.
Brazil will be playing their first match at the Olympics against South Africa on the 4th August.