World Cup-winning captain Carlos Alberto for Brazil has given a very unusual advice in the midst of turmoil in the national team.  Alberto, who lifted the World Cup for his country as far back as 1970, urged the recently hired new coach Tite to strip the play maker of his captaincy, contrary to popular opinion.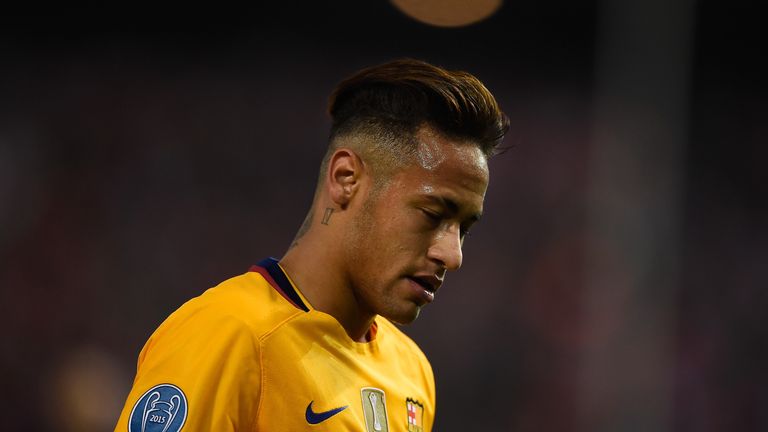 The sacked two time coach of the national side Dunga made Neymar the captain when he took charge of the team after the 2014 World Cup Finals knockout. He is believed to be set to continue when Tite takes over fully but Alberto has urged him not to do so.
He said:"It does not suit him to be captain. Pele was never captain. Neither was Garrincha or Ronaldo, Rivaldo or Nilton Santos. Why does Neymar have to be captain of the national team? You don't have to be an expert betting football to see that the captaincy doesn't make you a great player, your skills do.
He added that if he were in Tite's position, he would never make him the skipper. He said: "If I was the national coach, the first thing I would do would be to ask Neymar to have the humility to return the captain's armband so the coach can choose another player," according to report from Sambafoot news portal. Alberto claims the position does not fit him.
There's been a lot of bad press on the national team, even ahead of the Olympics the country is hosting due to the recent performance of the team. Their FIFA World Cup disgrace by Germany and then their shock group-stage elimination from the Copa America Centenario has led to a lot of discussions about how the team can be set on winning ways again.
Neymar missed the Copa America after his club Barcelona refused to release him for the tournament as he was also earmarked to play in the Olympics as well. His reign as the team's skipper has been marred with his ill discipline and recent lack of goals.
Alberto want the player to be free to play but not responsible for leading the team. He says Miranda should be captain. Tite has not confirmed who will be his coach though Neymar is clearly Brazil's most marketable player.