Brazil have been largely heralded as one team that could lift the World Cup in Russia. Since Pele helped them to their first ever title in 1958, the Samba boys have grown from strength to strength. They won the titles in 1962, 1970, 1994 and 2002. They were touted to lift the title for a record sixth time and they cruised to the semis only for the Germans to cause them a national embarrassment by defeating them 7-1.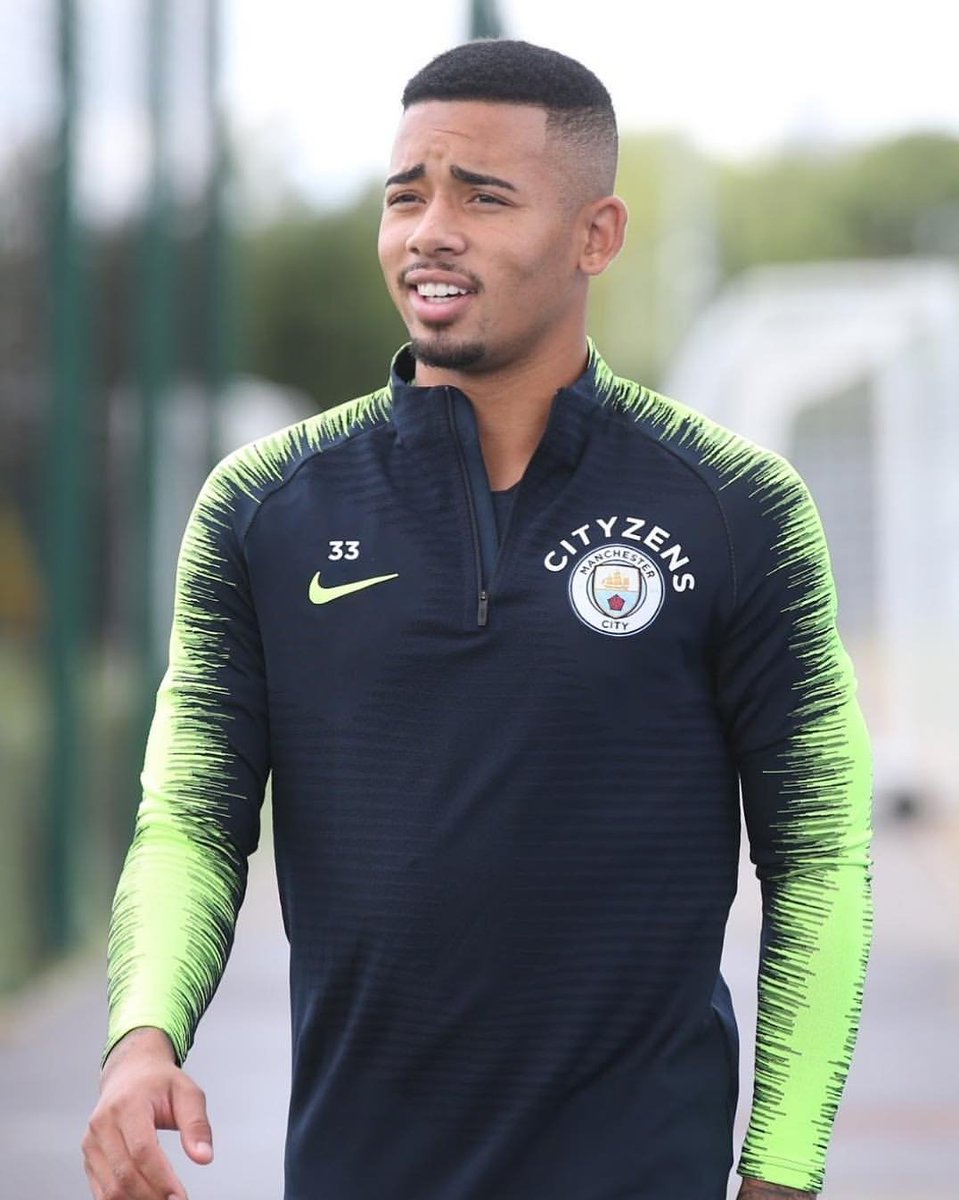 This time, they are led by Tite. They would be hoping the recovering Neymar does not get injured and that the rest of the team does not get way over their heads. The Selecao have the name that startles opponents. They also have the players from Alisson to Marcelo to Philippe Coutinho to Willian to Gabriel Jesus.
The team has a balance of attack and defence. Thiago Silva, Miranda and Marquinhos are experienced. Marcelo can run the flanks while Fernandinho or Casemiro take turns in providing defensive cover. In 19 games they have allowed only five goals, the last being against the German champions. The team still needs to exercise caution when they play a technical side as they could be their worst enemies. They are likely to come out of the group as leaders and get an easier pass to the last eight but from thence anything can happen as they will likely meet equally stronger sides.
Their attack is one of the most potent at the finals this time. The squad has been playing for a while to there is the inherent bond. With a manager who know the players very well and is tactically fluid, the Brazilians seem to have a lot covered. All these will add to the pressure on the team to win the title, just like the last time. In conclusion, they can win the World Cup but it would likely be more of a mental test in the advanced stages of the event.